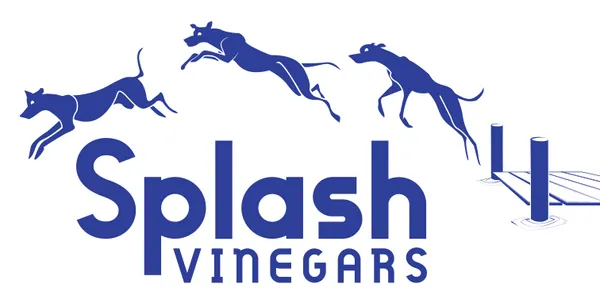 About Splash Vinegars
Our vinegar is crafted with an all-natural, living culture called mother-of-vinegar and aged using time-honored methods. It's a small batch process that works in harmony with fruits' natural transformation into vinegar. While the process is simple, it requires diligence and patience. Aged in oak barrels, our vinegar develops a lively flavor profile that you won't find in its mass-produced cousins. Only good fruit can become good vinegar, and only time makes vinegar great.
Cranberry Honey: Apple Cider Vinegar Mixer
Add swagger to sparking sodas and liven up conventional cocktails with a refreshing combination of tart, sweet and savory goodness.